As a preventive measure against new coronavirus infections, we are implementing measures against infectious diseases in various places at the campsite. All employees will continue to work together to create a campsite that customers can use with peace of mind. When visiting, please check your body temperature and other health conditions, wash your hands, and wear a mask to prevent infection.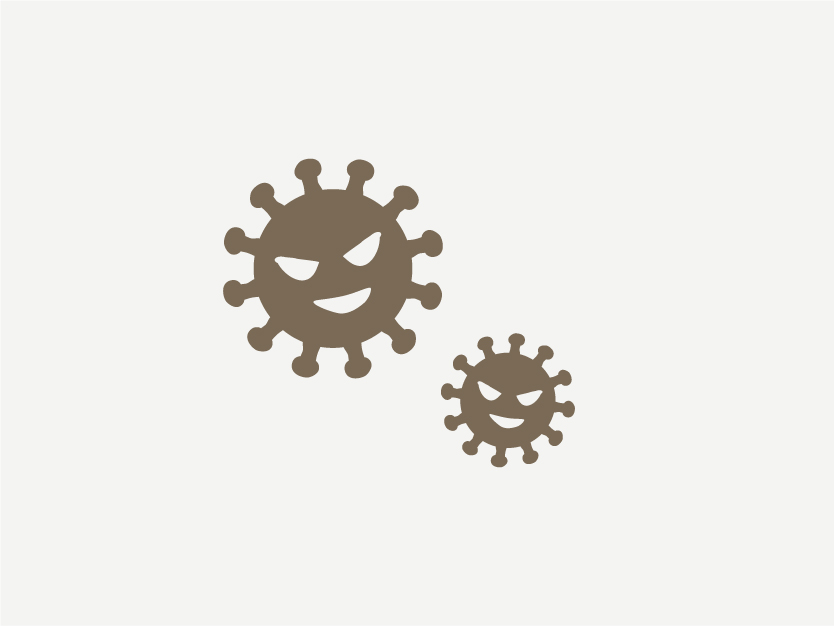 Please refrain from using if you are concerned about your health.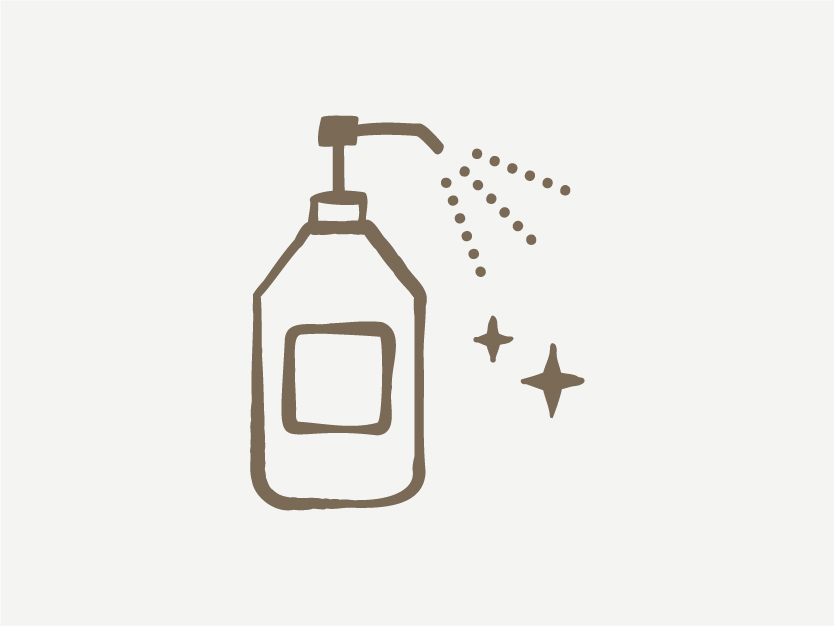 Please wear a mask and disinfect your fingers at the reception.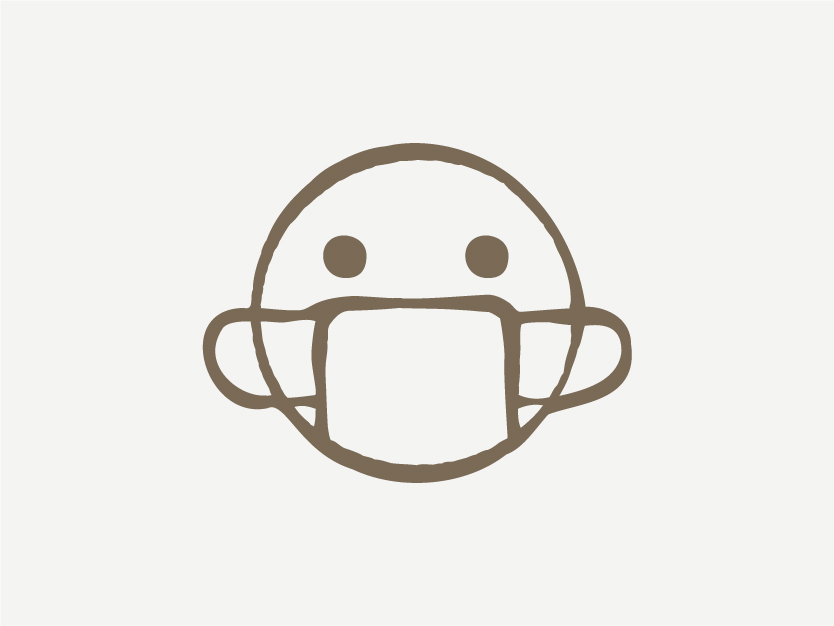 Please be sure to wear a mask in shared spaces (kitchen, toilet, etc.).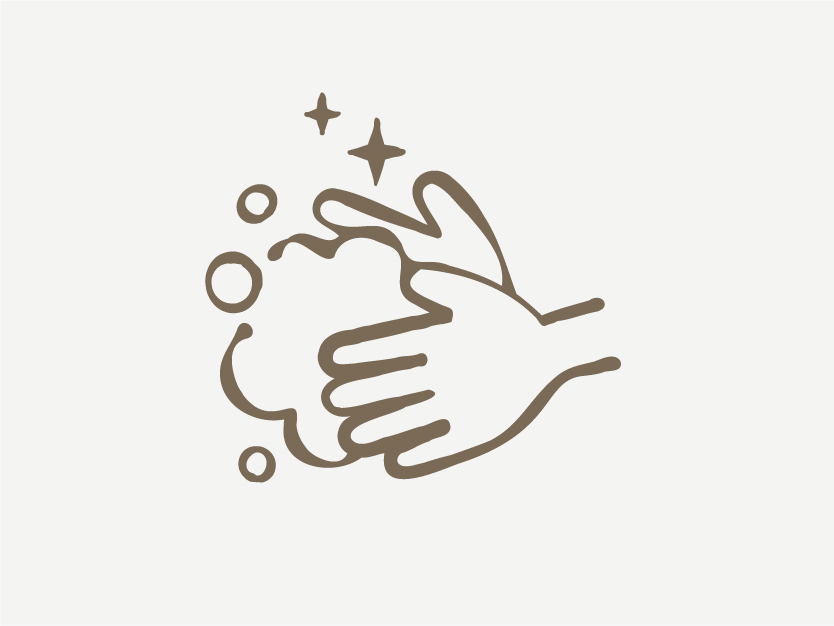 Our campsite secures a water station for each customer and installs hand soap.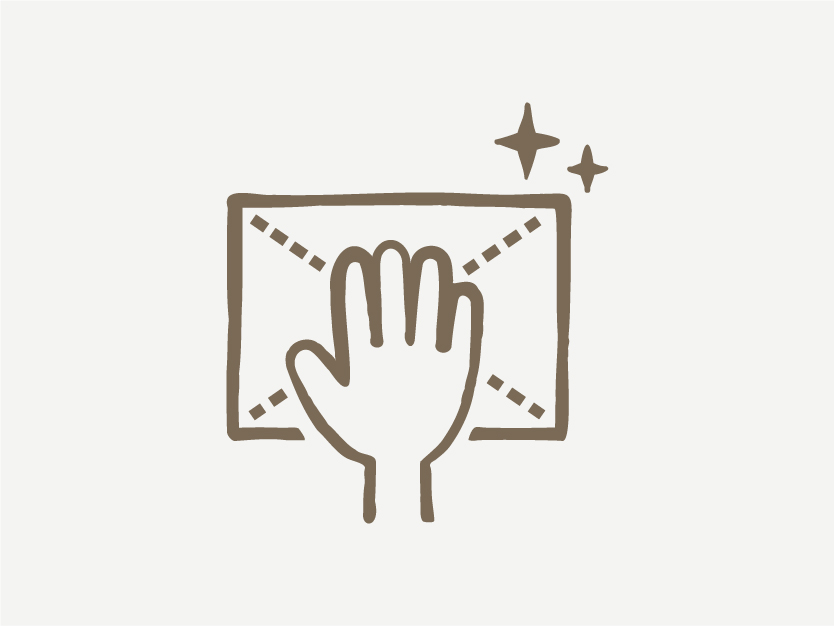 Staff will wear masks, disinfect doorknobs, etc., and strive to rouse the room. We appreciate your understanding and cooperation.